The Definitive Guide to Building Your
Business Credit
Funding your idea, startup, or company use to be difficult. However, the new way to hack your business is finally here with BUSINESS CREDIT
Watch each video and make tangible changes that
will
increase your operating capital.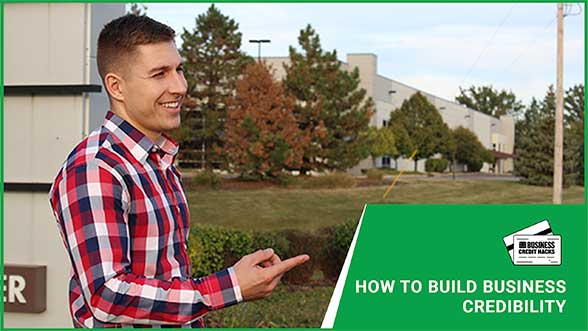 How to Build Business Credibility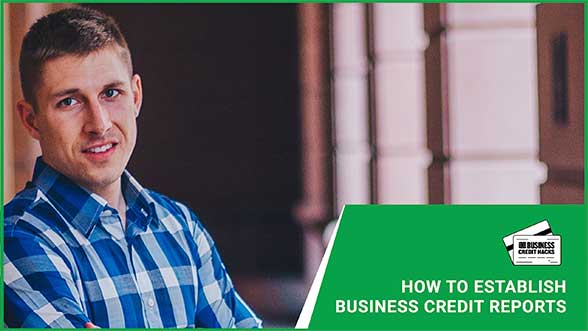 How to Establish Business Credit Reports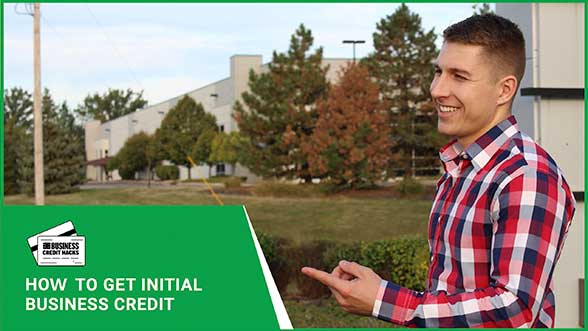 How to Get Initial Business Credit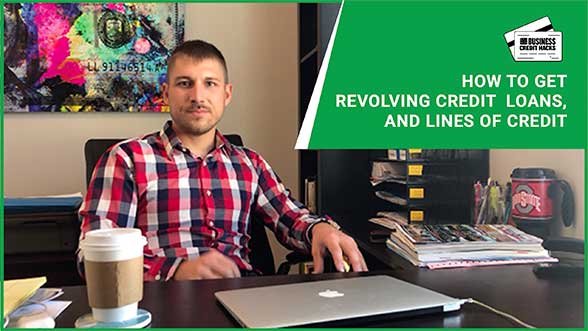 How to Get Revolving Credit, Loans, and Lines of Credit
If your cashflow is lacking,

Your Business Will Fail.
"Why can't we get store and vendor credit?"
"Why can't we get fleet and fuel accounts?"
"Why can't we get high limit credit cards and financing?"
Overcome all these obstacles and more
when you get FREE access to The Definitive Guide to Building Business Credit
What is Lack of Capital
Costing You?


How Much Business are you

Missing Out on?

Business growth will be tremendously easier when you get your
money in check.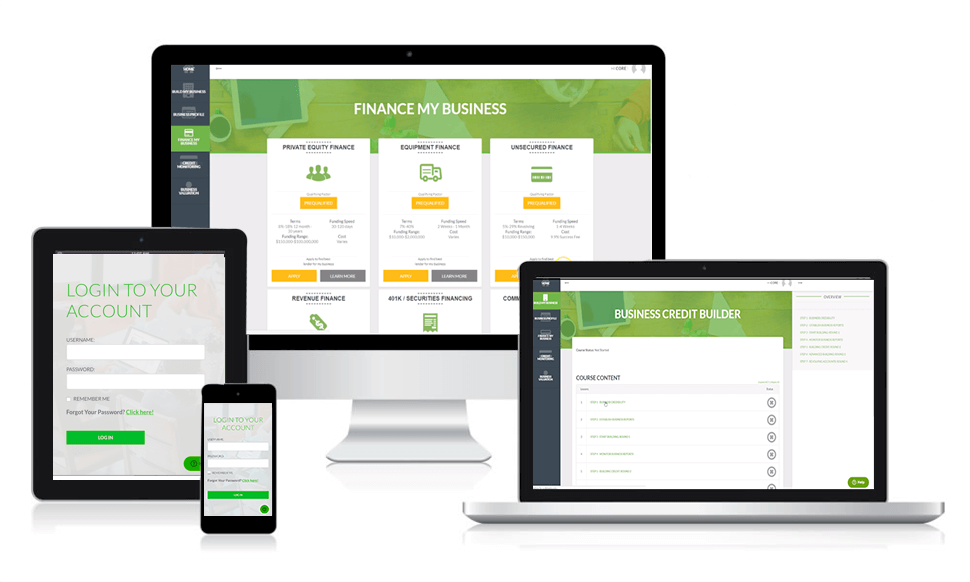 Trusted by
10,000+

organizations and counting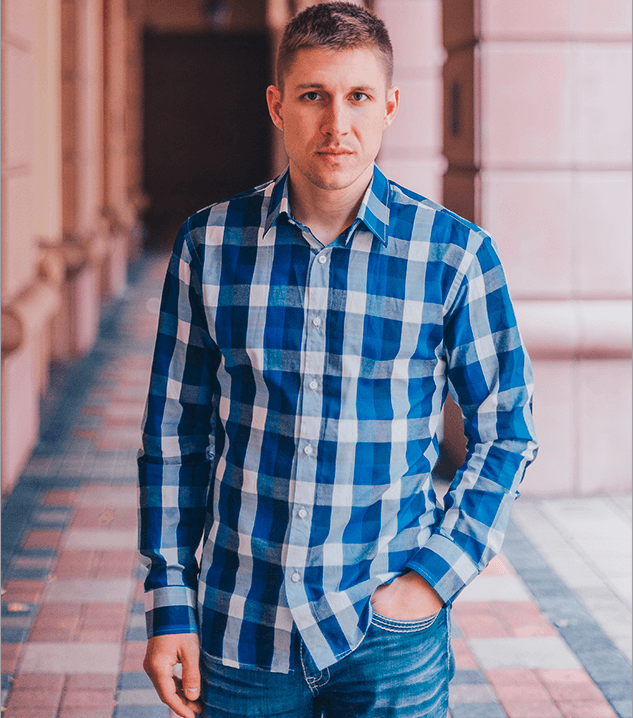 CHRIS KUTZ
YOUR GUIDE
The Definitive Guide to Building Business Credit is taught by Chris Kutz, Founder of Business Credit Hacks. He is the author of the FREE EBOOK and the CEO of Kutz Enterprises Inc. The main business interests include trucking, real estate and marketing which led Chris to finding the answers to growing his businesses that are now taught in this mini course. Chris also has an online course that is a step by step blueprint to teach you how to leverage business credit enabling you to get credit cards, lines of credit and loans with your business. You can learn more about the Business Credit Builder HERE.