$150,000+ in Business Credit


What Limitations Are You Experiencing With No Money?
The BIG corporate banks are risk-averse.
They are not in the business of lending to startups, small companies or those with no business credit.
Without extra money, you are forced to work extra jobs to pay both your personal and business expenses with no end in sight.
The bank would like to support you, but only with a personal guarantee which leaves you awake at night knowing your family is at risk if the business failed.
The banks are in business to make money, but they also are doing this at the expenses of screwing the little guy unless you become properly educated.
Have questions? Give us a call : 1-800-721-1649
The BUSINESS CREDIT BUILDER Is Your Solution
STEP 1
Build Business Credibility Training

STEP 2
Establish Business Credit Reports

STEP 3
Get Initial Business Credit Training

STEP 4
Get Revolving Credit Training
Have questions? Give us a call : 1-800-721-1649
"Our Easy Step-By-Step Program Has Helped 1000s Get Business Credit And Financing For Their Companies."
Watch video
Anyone Can Do It And It Works For Every Business
LEARN IN A COMMUNITY
Join Our Online Mastermind Group
Access discussions, updates, and connect with other business leaders.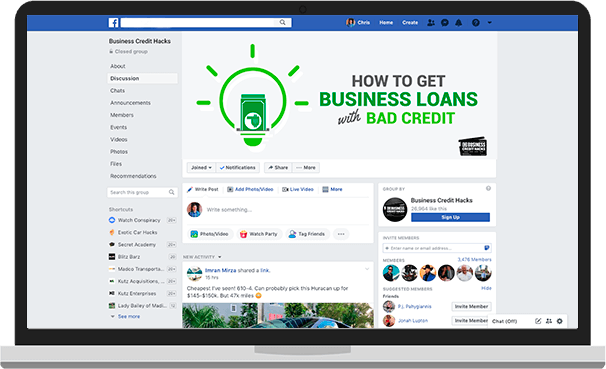 LEARN FROM ANYWHERE ON
ANY DEVICE

JOIN OUR ONLINE COMMUNITY
Learn From Anywere On Any Device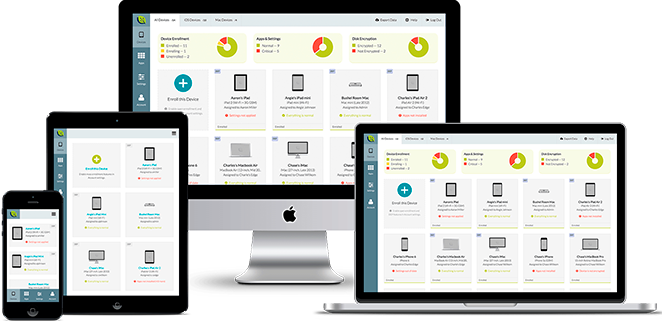 EXCLUSIVE ONLINE ACCESS
Learn from Any Device
Take the course on any of your devices capable of browsing the internet. In other words, take it with you wherever you go.
Join Our Online Community
LEARN IN A COMMUNITY
Join Our Online Driver Group
Access discussions, updates, and connect with other company drivers.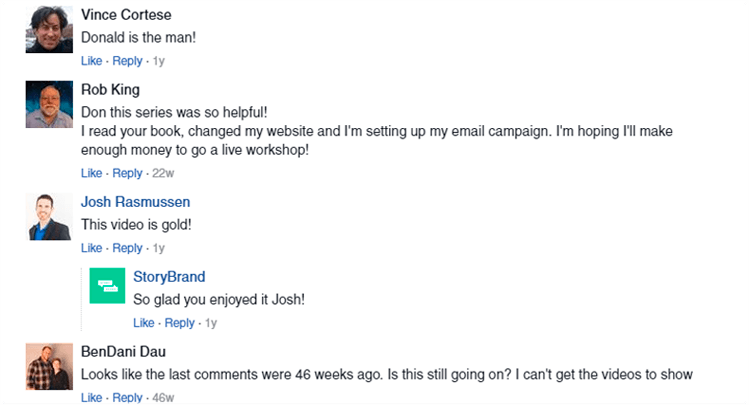 What's My Investment?
What is lack of capital costing you? Have you recently turned down clients since you are not capable of hiring or purchasing materials? How much more business could you attract with the right staff, marketing budget, and cash? What would $350,000 do for your business if you qualified? How would a $50,000 credit line help you? Would you benefit from having multiple business credit cards with $50,000 limits? How many more customers can you serve and how many more jobs can you create for your community when you get your financing in check? Lack of capital might be costing you millions!
What's Inside the Course?
20+ powerful videos
90+ Verified Tradelines
English speaking customer support
Financial team to answer all your questions
Engage with an exclusive group of business leaders
Exclusive access to additional videos and resources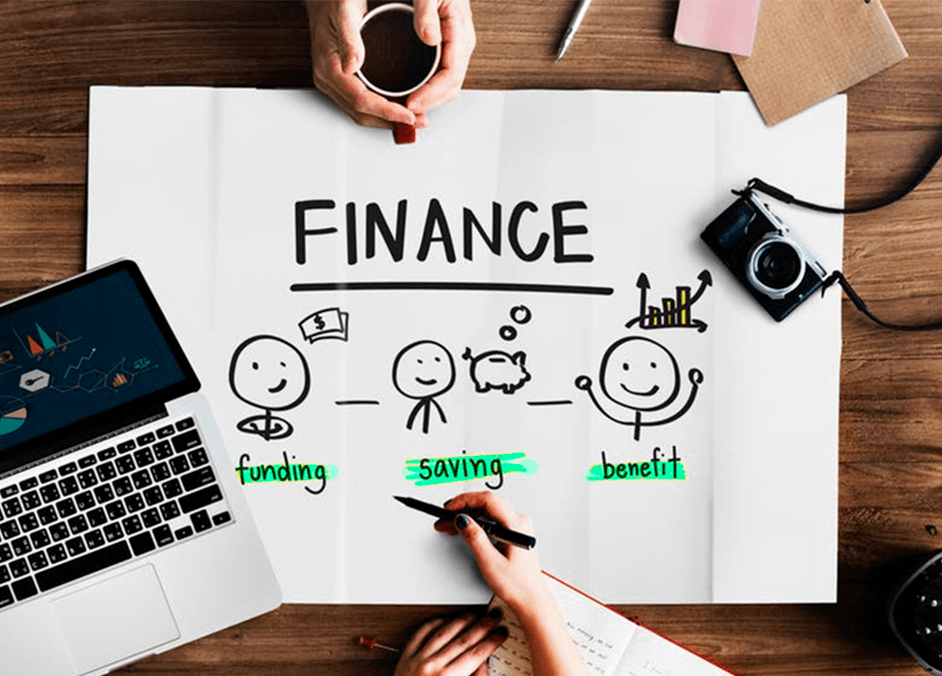 A Single Paradigm Shift From This Course Could Get You a Massive Return
30 DAY - 100% MONEY BACK GUARANTEE
Online Business Credit Builder Course
One time payment
1 payment of
2,495
per license
30 DAY - 100% MONEY BACK GUARANTEE
Online Business Credit Builder Course
Three Payments
3 Payment of
995
per license
30 DAY - 100% MONEY BACK GUARANTEE
Online Business Credit Builder Course
Six Payments
6 Payment of
595
per license
What you same
Live Workshophop$3,000 + Expenses1
Private Workshop $15,000 + Expenses
Online Coursehop$2,499 Total Cost12
WANT TO LEAD YOUR WHOLE TEAM THROUGH THE COURSE?
Request Pricing Info: 1-800-721-1649
What Makes Business Credit Hacks So Different?
When it comes to funding their businesses, many people are so overwhelmed with the complexity they don't know where to start. The Business Credit Builder breaks everything down in simple to follow steps allowing you to understand what lenders are looking, what needs to happen and the correct order.
• Our team guides you through necessary steps in order to establish the credibility with the lenders that enable you to get business credit cards, loans and lines of credit!
• The Business Credit Builder is taught by Chris Kutz, Founder of Business Credit Hacks. He is the author of the FREE EBOOK and the CEO of Kutz Enterprises Inc. His main business interests include trucking, real estate and marketing which led Chris to finding the answers to growing his businesses that are now taught in this course. Chris will teach you how to leverage business credit enabling you to get credit cards, lines of credit and loans with your business. You can learn more about the Business Credit Builder HERE.
• When you buy the Online Course, you will:
1. Learn a proven blueprint that has been used in thousands of businesses. With the "BUSINESS CREDIT BUILDER" you will completely understand lending credibility, credit reports, vendor accounts and business credit cards.
2. See how business credit and other factors can be leveraged to your benefit with the "FINANCE MY BUSINESS" in order to access the most money.
3. Apply this blueprint to your company's financials, utilize our advisory team and then leverage our financing options to build the business of your dreams!
• The human brain is drawn to MONEY and away from confusion. If your business fails to access the money need, how much missed opportunity will be lost? Once you obtain your funding, your company will begin to grow. Companies that get their money right win in the marketplace. Buy the BCH Business Credit Builder Course today. Why? Because you will continue to struggle and die a slow death in the game of business. ;)
As a Bonus, You'll Also Get:
FREE 411 Company Phone Listing
FREE Dun & Bradstreet Number
Finance My Business Toolbox
Business Valuation Calculator